Northern States Pest & Weed Control
Clarkston, WA

Pest Control
Got a Pest Problem? Call us
The #1 Choice For The Northwest
Servicing Clarkston, WA for over 30 years.
Northern States Pest & Weed Control is a leading pest and weed control expert. With over 30 years experience, a money back guarantee, and highly trained technicians, Northern States has been the #1 choice for the Northwest.
Get the peace of mind you deserve. As a new home owner, property owner, or commercial land owner – make sure your investment is protected in a fast and effective way.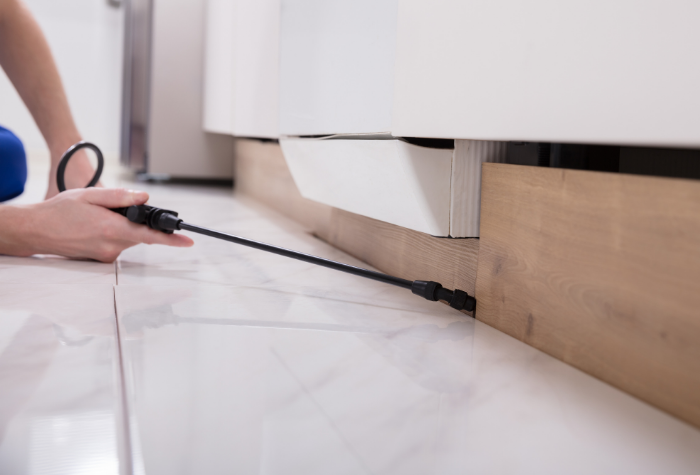 Local. Dependable. Capable.
Your Local Clarkston, WA Pest Exterminators
Northern States Pest & Weed Control is proud to be the #1 Pest Control company in Northern Idaho & Eastern Washington. Servicing you for over 30 years.
Local. Trusted. Dependable.
Best customer service ever! Randi is so professional and nice when you call. I think this tops the best service "over the phone" that I have ever had. I hope to meet you in person sometime. They also do an awesome job every-time they come out and spray. I can't thank them enough.
If you have a pest problem, call these guys! Northern States Pest & Weed Control was recommended to me for our mouse problem. Northern States was able to come out the next day, while I was at work. Within a day or two, we stopped seeing any indication of mice. Prior to calling them, they were EVERYWHERE.
Great company! We had Gary come and spray our house and he did a wonderful job spraying inside and out! No more bugs! He was friendly and explained everything he was doing! He was even careful not to hit the bird nests! I highly recommend them!
At Northern States Pest & Weed Control we take care of all your pest control needs. We guarantee all of our services to ensure that all pests are gone. All of our services are eco-friendly and effective.